As y'all are entering this giveaway, I have now returned back to school from Spring Break… teacher's worst feeling. BUT, I did miss my kiddos and their antics. And we only have TWENTY… yup, TWENTY.. days left of school with the kids. This year FLEW by!
Go ahead and enter for the goodies below - you won't regret it!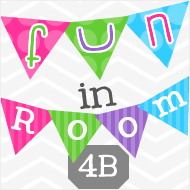 Winner's Choice from her TPT Store!
GOOD LUCK!!