**TECHNOLOGY THURSDAY WILL START NEXT THURSDAY**
HOLY COW!!! I have been blogging for a YEAR today! It's unbelievable how fast time flies. Throughout this past year, I have met some of the most amazing, sincere, unbelievably kind people in the entire world. Y'all, the friendships I've made I will NEVER forget, that's for sure!
I have changed my blog design countless times. I have laughed, cried, smiled, and stayed up all night to create, create, create - blog, blog, blog! I love what I do and I could not be a happier blogger.
So, what do you do when you have blogged for a year? CELEBRATE!
I reached out to some of the most Te support I've been given for this giveaway is astounding. I am so blessed and seriously am so happy with the turn out that this blogiversary is being spread out over SIX days. Yes, SIX days. I had
114 bloggy friends
donate something to these giveaways which is SO FREAKING AMAZING that I just cannot put it all in one giveaway!
SO, here's how it's going to go. Each day for the next 6 days, there will be a total of 20 products being given away each day to ONE winner. So in all, there will be 6 winners total :)
Each giveaway has mandatory entries in order to unlock the optional entires. Obviously, the MORE you do, the better your chances will be in winning!
My goals for this series of giveaways is to celebrate a year worth of blogging, the fantastic friends I have made, and YOU as the readers!
So, let us get started with the giveaways.
DAY 1
EVERY product that I add to my store from here until December 31st, 2013 + what is currently in my
TPT store
/
TN store
. That's 47+ products!!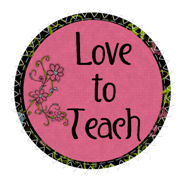 One product of choice from Laura's
TPT Store
One product of choice from Journey of a Substitute Teacher's TPT Store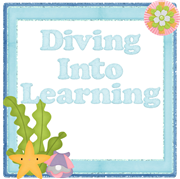 Diving Into Learning's
Numbers 1-120 Charts and Fill in the Missing Numbers
One product of choice from Kimberly Ann's TPT Store
One UNIT of choice from Teacher's Clubhouse's TPT Store
Mr. Hughes'
Order Up! Math Bundle #1 (10 Sets)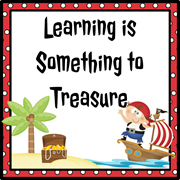 Lisa's Wild And Wacky Watermelons: A Math and Literacy Unit About Watermelons
One product of choice from Fab and Fun in Fourth's
TPT Store
Fern Smith's Classroom Ideas'
Bundle of Both Pout-Pout Fish Writing Centers for Common Core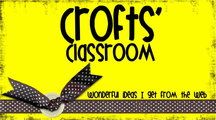 Crofts' Classroom's Multiplication Facts Review 0-12: Hero Set
Two products of choice from Miss Nelson's TPT Store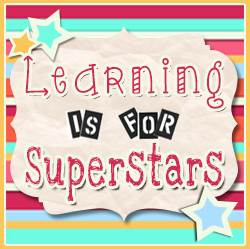 Diamond Mom's
Creating a Community Pack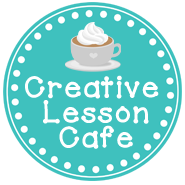 Five products of choice from Creative Lesson Cafe's TPT Store
Susan Morrow's
Analogy Safari: Animal Analogies Grades 1-3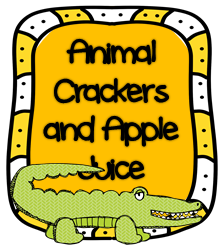 Animal Crackers and Apple Juice's
Polka Dots and Stripes Mega Classroom Organization Kit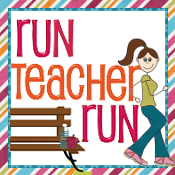 Run Teacher Run!'s Weather Unit: Super File Folder!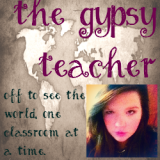 $5.00 Starbucks Gift Card
NOW if that isn't a great group of prizes, I'm not sure what is!!
This giveaway will be open for SEVEN days. So, get your entries in!
Ready? Set? GO!
a Rafflecopter giveaway
See y'all tomorrow for
DAY 2
!